Partner with Lori-Grace's Canadian School of Witchery to learn about Tarot & other divination tools, Reiki, Witchcraft & Spell Work, Dream Work, Meditation, Manifestation and more.
Lori-Grace serves with 25 years of Professional Experience as a Psychic Reader, Spiritual Mentor & Coach, Teacher and Business Owner.
Upcoming Classes
Tarot: Intuitive Tarot (Self Guided or with 1-on-1 Zoom Guidance)
Spirit Guides for Beginners
Dream Work 101
Circle Casting for the Lazy Pagan
Herbology: The Magick of Tea
Manifestation: Words & Vibration
Spell Work: The Basics & a simple spell for abundance
Your Sacred Space: Cleansing & Clearing
"Amazing Teacher!!! Highly Recommend! She makes it easy to learn!" ~Gwendolyn Sarah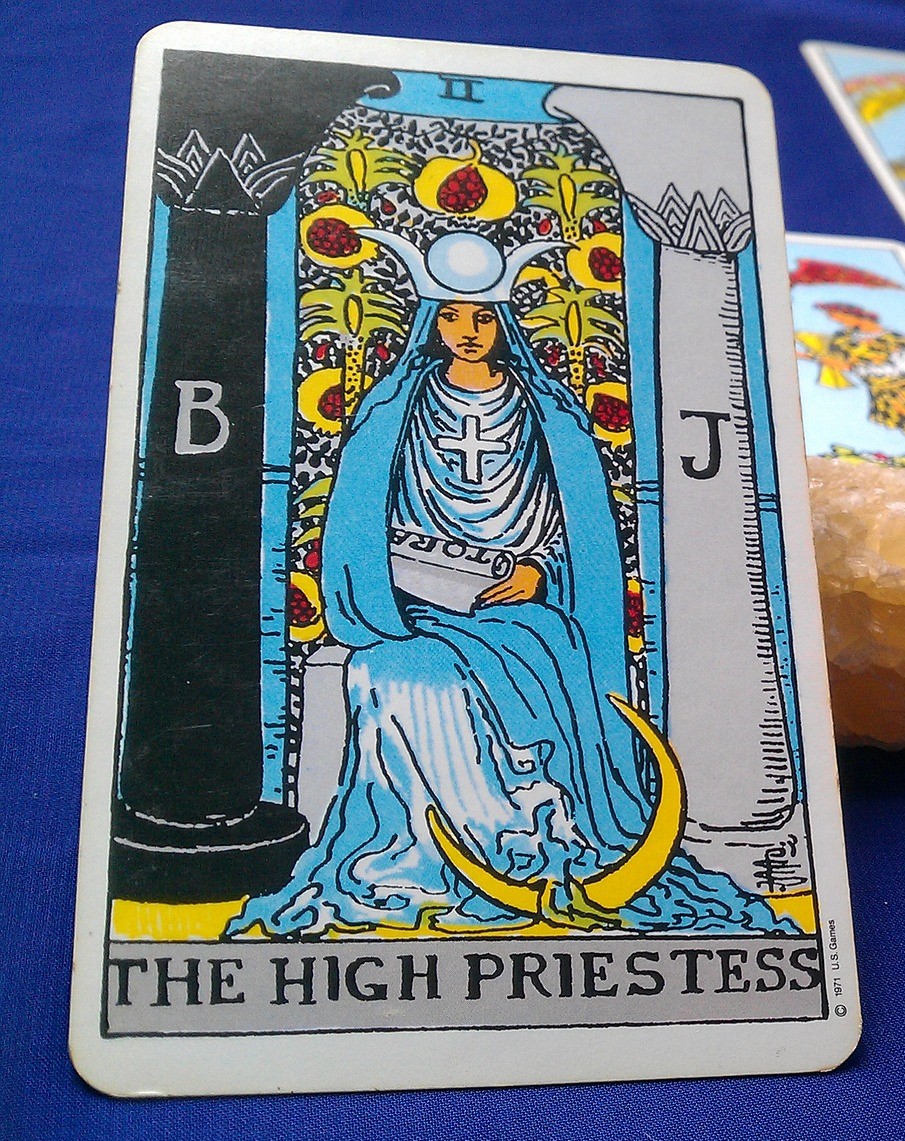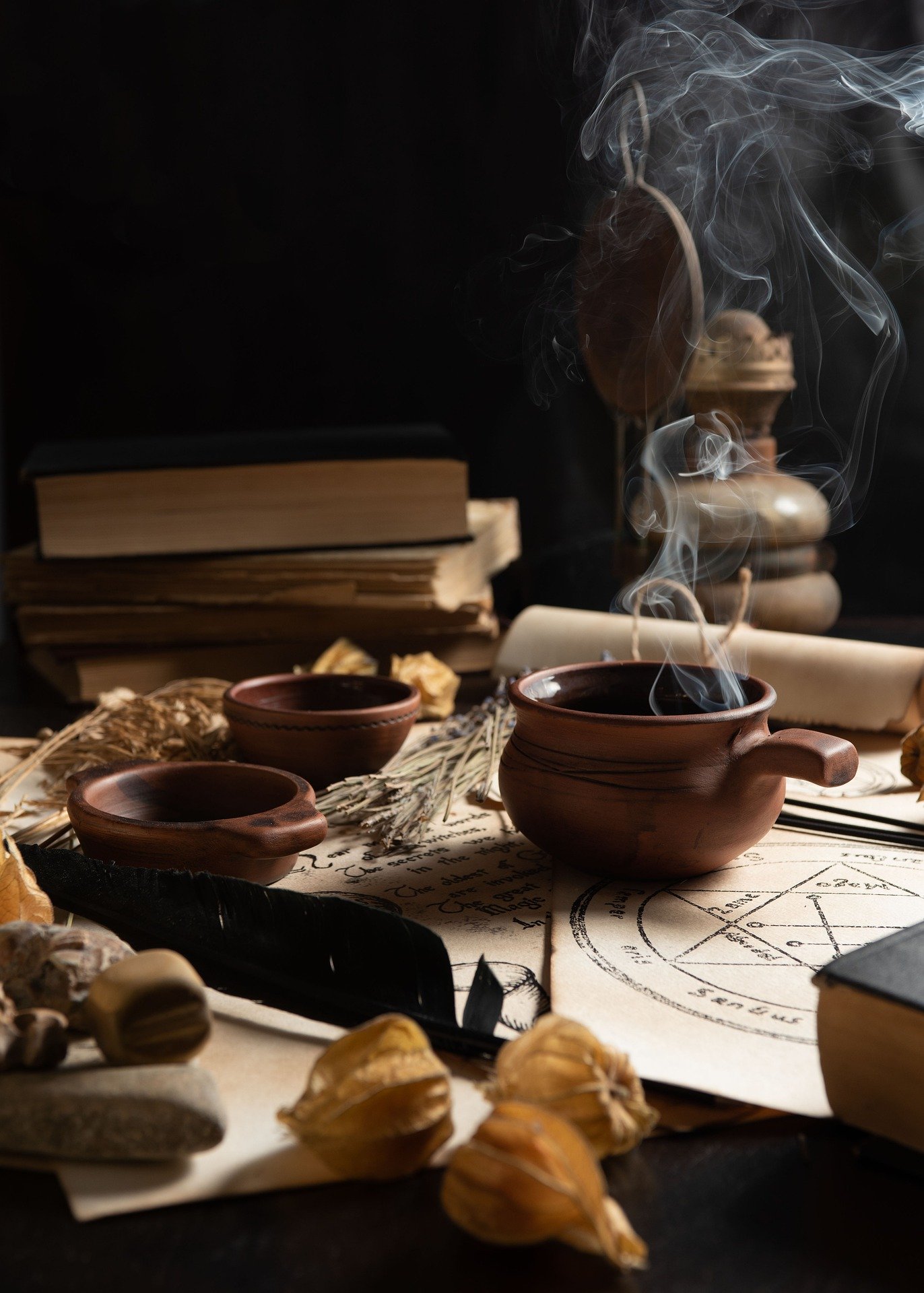 Welcome to the School of Witchery
Based in Ontario Canada, The School is primarily focused on making all of the classes available online, during the pandemic.
The classes will encompass many aspects of Witchcraft studies, with both live video classes for you to attend, and prerecorded videos for your to follow along with at your own pace.
Live classes are an opportunity for you to interact with the teacher, ask questions, and have your work & understanding of the subject matter confirmed. All live classes are recorded and added to the course curriculum for your review at a later date, or for you to learn from if you can't make the live class.
Featured Classes
Showcase other available courses and coaching products you're selling with the Featured Products block to provide alternatives to visitors who may not be interested in this specific course.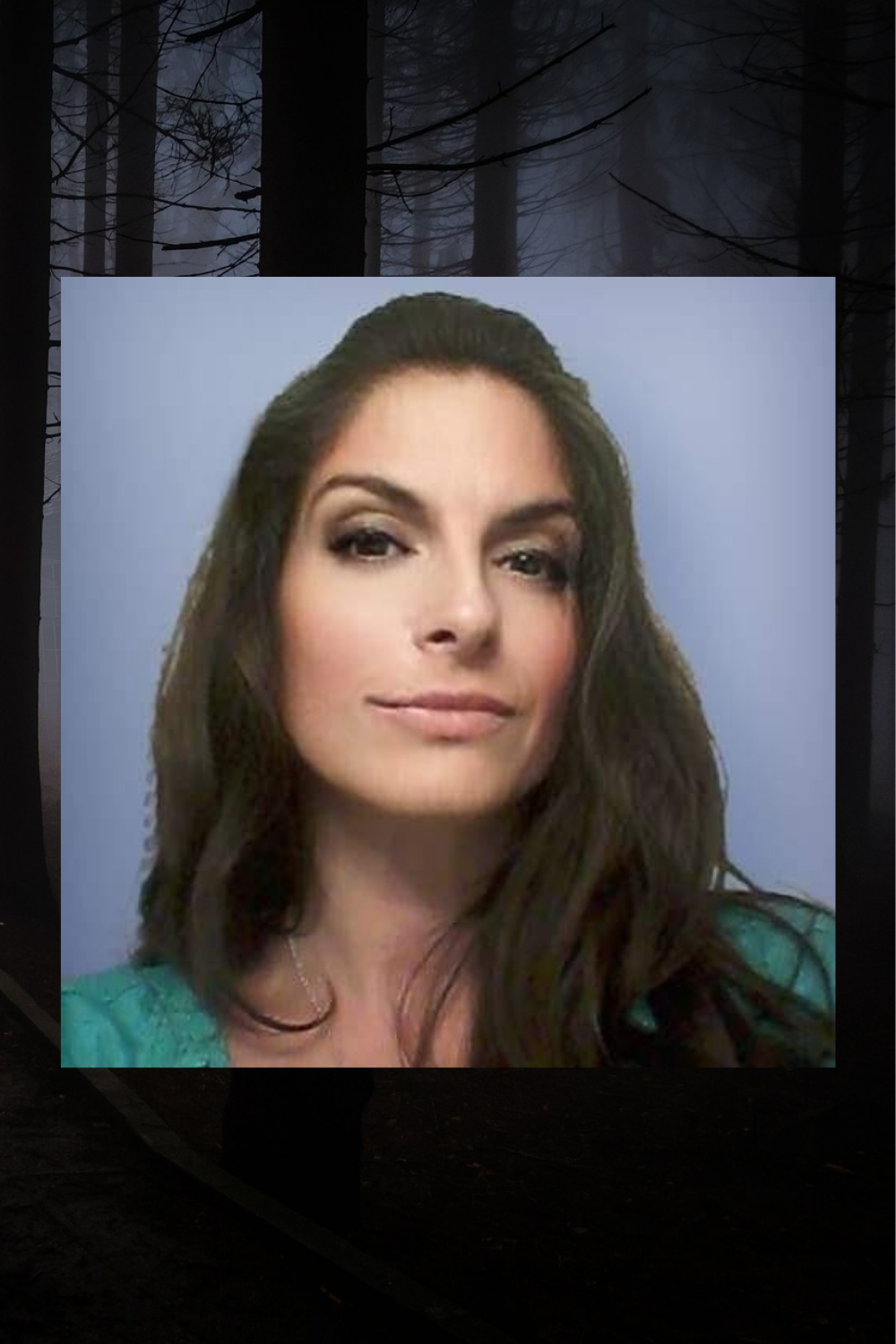 Lori-Grace lives in a cottage house on Georgian Bay in Ontario Canada. A small town surrounded by farmers fields, acres of forests, and a freshwater Bay.
Her journey into Witchery began with very real imaginary friends, dreams so vivid that she couldn't differentiate between waking life and sleeping life, and knowing at a far-too-young age when people around her were going to die, or when they were pregnant!
The journey to being a psychic medium came with practice - that begin with learning the practicality of how Tarot Cards worked, and tentative steps along side Spirit Guides.
The Little Witch primarily worked as Solitary - Solitary in her Circles in the yard, solitary in her forays into magic, solitary even as coming out as a tarot reader in the community. True to her Taurus side, (she's an Aries/Taurus cusper.) she struggled through doing it all on her own, through trial and error. Some magical lessons were truly learned the hard way.
After several years of working closely with Tarot and Spirit Guides, Lori-Grace felt burnt out. She wrapped up her cards and put them on the shelf, leaving them there for a year. At the very beginning of 2011, she had what presented as a stroke - although the doctors could find no proof of it. It was after that, Lori-Grace began to reestablish connection with Spirit, and to her surprise, began doing Medium readings (Where she could connect to the spirits of loved ones, passed over.)
Her readings became more and more popular after that, and the decision to grow larger with an online presence was an organic one. Lori-Grace took courses to learn how to do it all herself - Formatting Facebook, how to build a website, how to master SEO, the do's and don'ts of marketing.
In the Summer of 2017, Lori-Grace got a loud and clear message from Source - it was time to start working with other local witches, in harmony. It was time to start sharing all of her hard-earned-secrets of success, and celebrate the wins of the witches around her. Combining her energy with other witches has amplified her own practice tenfold - The lesson of the Mastermind.
2020 Marks 25 years of service and experience in all things Witchy for The Little Witch, and the official opening of The School of Witchery.