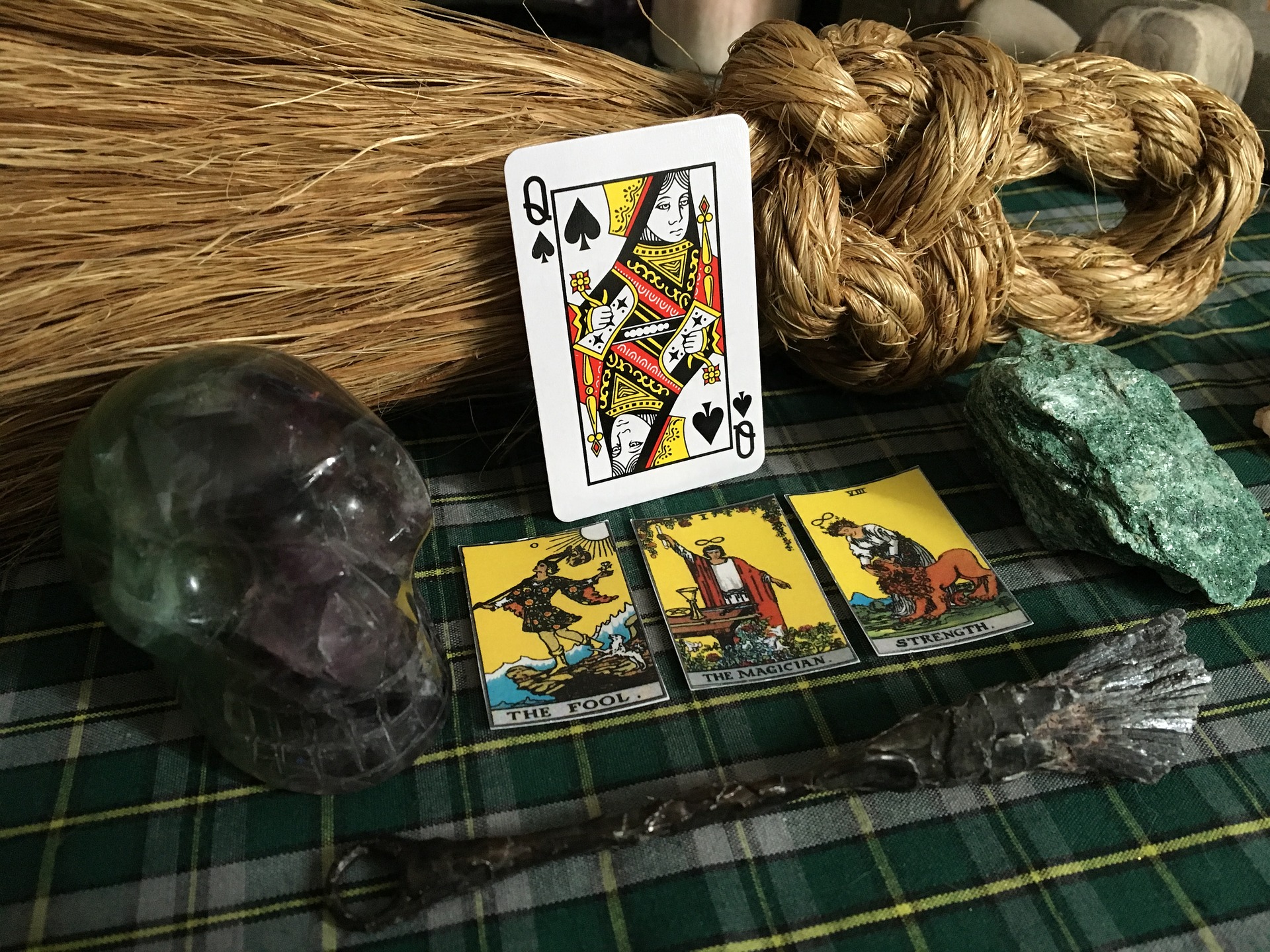 Is this you?
You love going into metaphysical stores
and find yourself drawn to browsing tarot decks!
You've maybe even purchased a deck of your own ...
But it's sitting in a drawer unused. 
You follow psychics online, watch them read, and wish that you could do it yourself.
After a few wobbly tries with the included book,
you say things to yourself like
"I'm just not intuitive." 
or "It's way too hard, I'll never remember so many cards."
or even "I just don't have the confidence to really do this!"
Lori Grace's
INTUITIVE TAROT PROGRAM
will show you how to Master
Your Tarot Deck
and read with Confidence!
The Self Guided or The Complete Intuitive Tarot Program
is suitable for readers who are just beginning,
or for those who already read but want to up their tarot game and set themselves apart from other readers.
This program is designed to give you more confidence and help you read by heart.
With the COMPLETE Intuitive Tarot Program you get a
truly unique one-on-one experience
offered by Lori-Grace, tailored to your learning style
and your tarot deck of choice.
This program will fast track your ability to intuitively read so much faster than with a book alone.
Lori-Grace will mentor you through the steps needed
to understand your tarot deck on a deeper level
so you can develop the confidence to read tarot
for yourself, friends and family, and paying clients.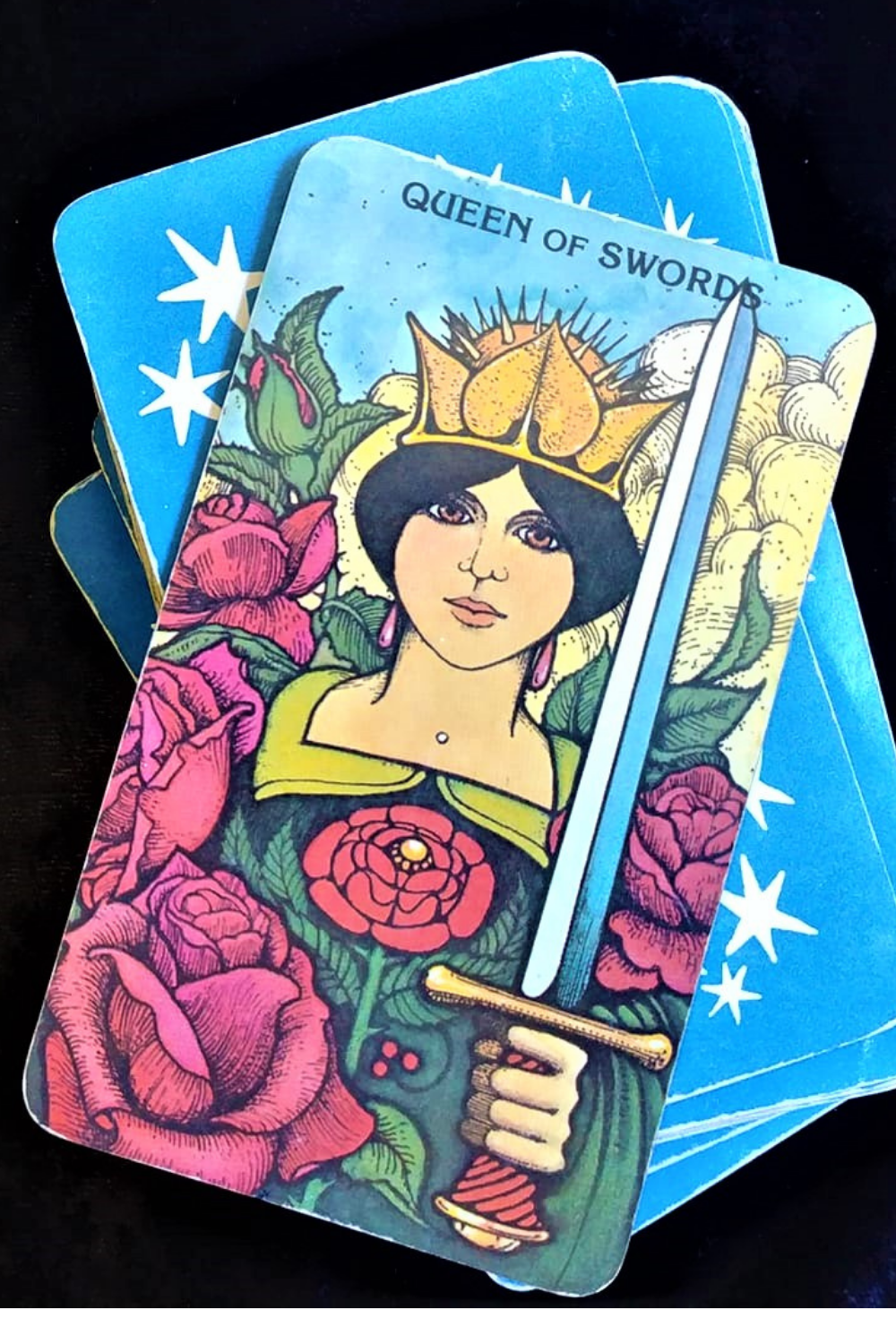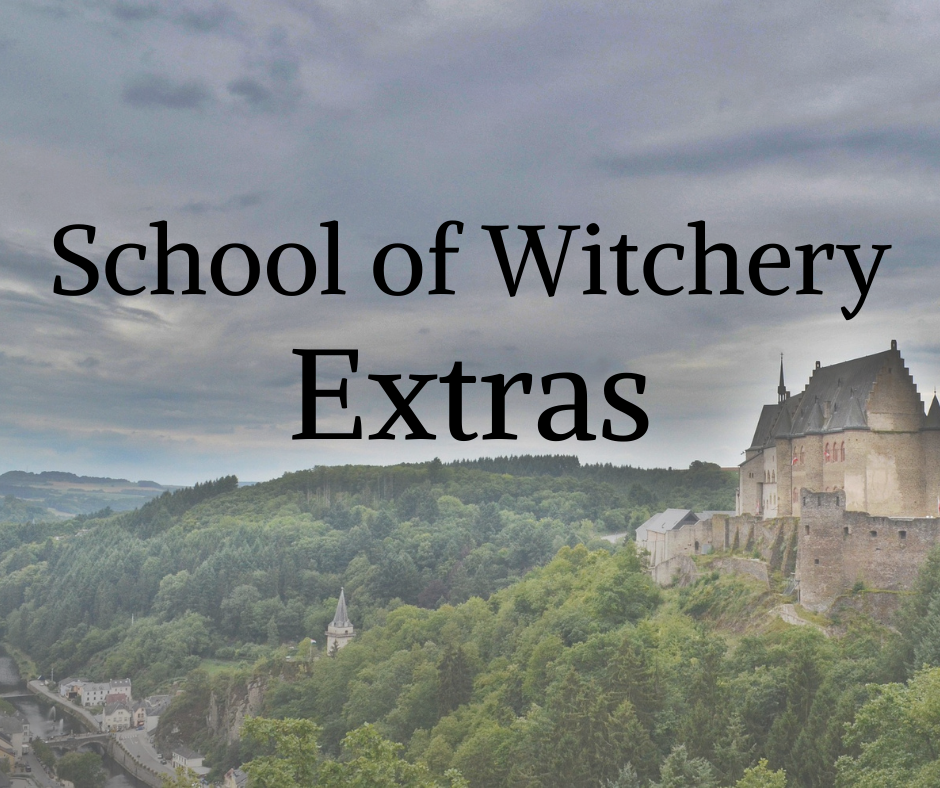 Bonuses
For all Students Enrolled
Bonuses Include:
3 must-have study practices that DON'T involve boring memorization.
A variety of layouts, altered by Lori-Grace through the years guaranteed to give a better read. Printable PDF's Included
2 easy ways to read for YOURSELF! (yes, YOU CAN read for yourself.)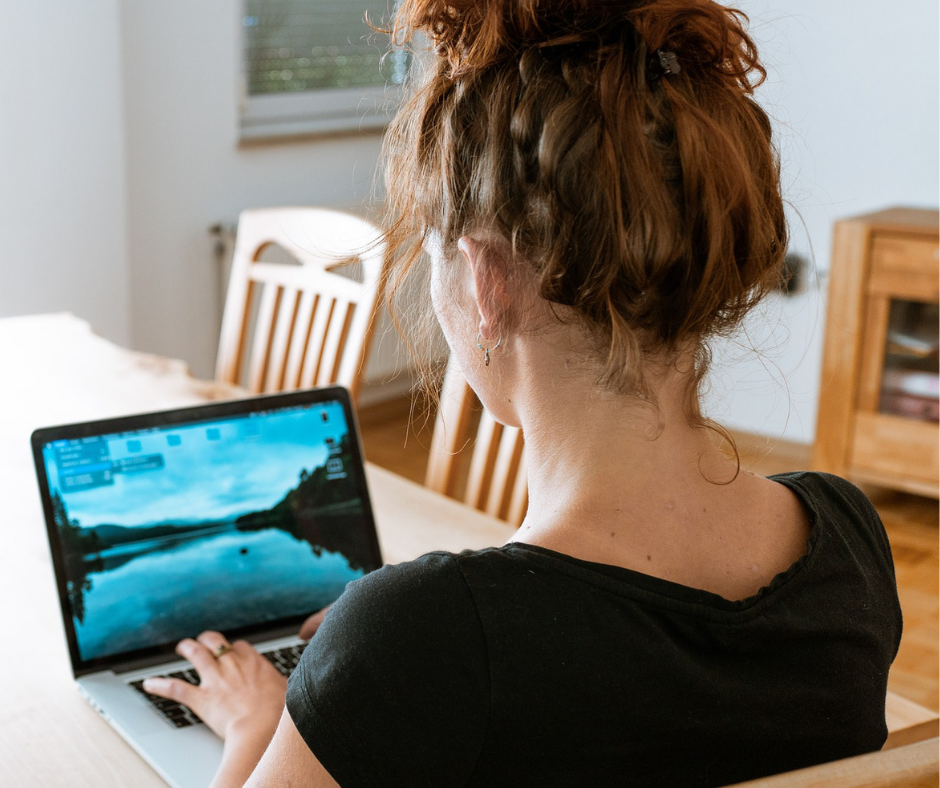 Self Guided Program
No Coaching Calls
The "Go at your own pace", Self Guided Program has access to all of the prerecorded video classes to follow along with, using the Rider-Waite Smith Tarot .
The videos and resources not only lay the foundation for becoming a solid reader - They also slip you the added secrets that will help you become a standout Reader amongst the crowd.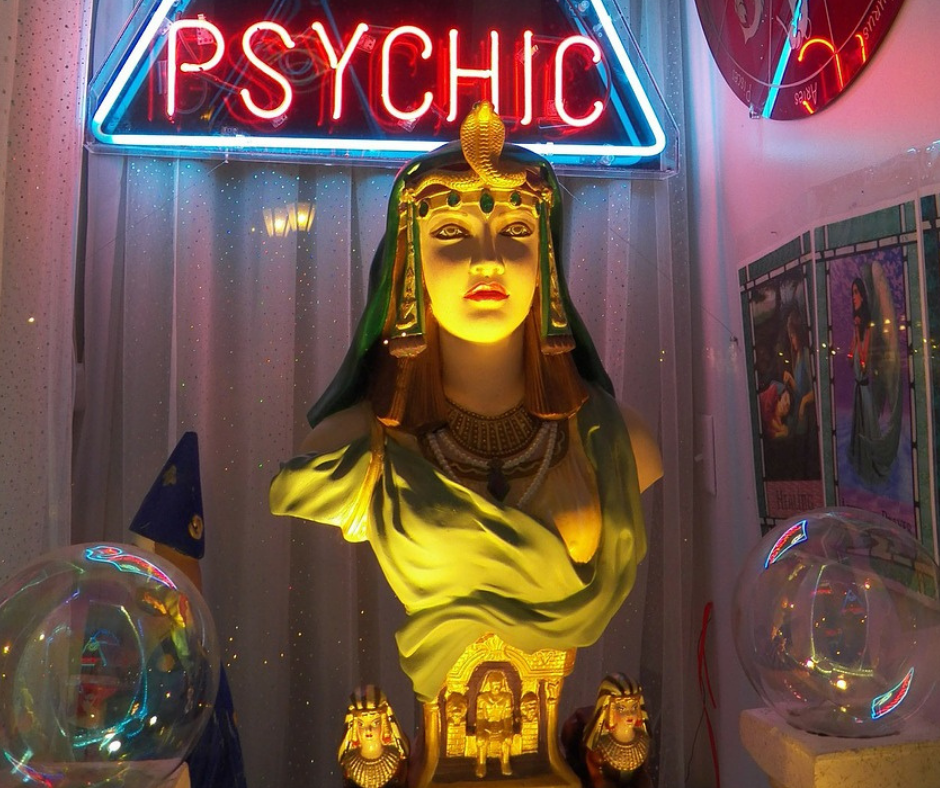 The Complete Program - 4 Live Coaching Calls
The Complete program has access to all the prerecorded video classes, study guides and printables.
With The Complete Program, you also get 4 one-on-one sessions with Lori-Grace, for those who feel they would benefit from Q&A periods, and especially for those who are reading a different deck than the Rider-Waite.
(Lori-Grace has Deck recommendations for beginner readers.)
Example Curriculum
The curriculum block is dynamic. As you add curriculum to your course, you'll see it automatically populate here.
EXAMPLE
Example Featured Products
Showcase other available courses and coaching products you're selling with the Featured Products block to provide alternatives to visitors who may not be interested in this specific course.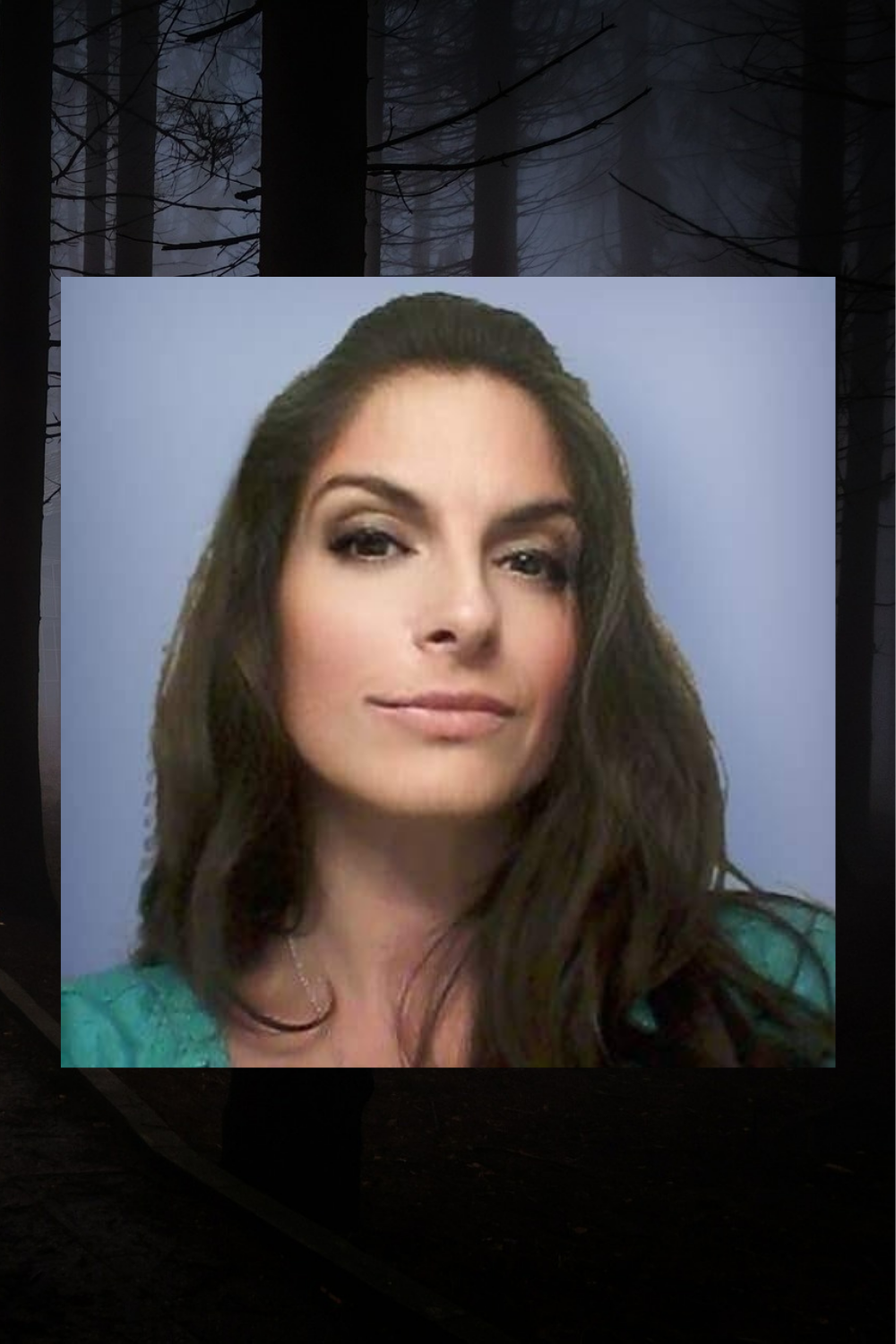 Lori-Grace is an Intuitive Tarot Coach, Spiritual Mentor & Psychic Reader,
who serves her Clients & Students and students with
25 years of professional experience.
She has taught group classes and individuals one-on-one, in person and online, in a variety of witchy topics, including
How to read tarot cards by heart, and
How to start and succeed in your own Bliss Business.
Lori-Grace wasn't always a Medium - She attributes her learning, studying and practicing the Tarot as a big factor in bringing out the skills of getting spirit messages clearly and being able to connect with loved ones passed over.
Lori-Grace has a thriving professional practice in Midland Ontario.