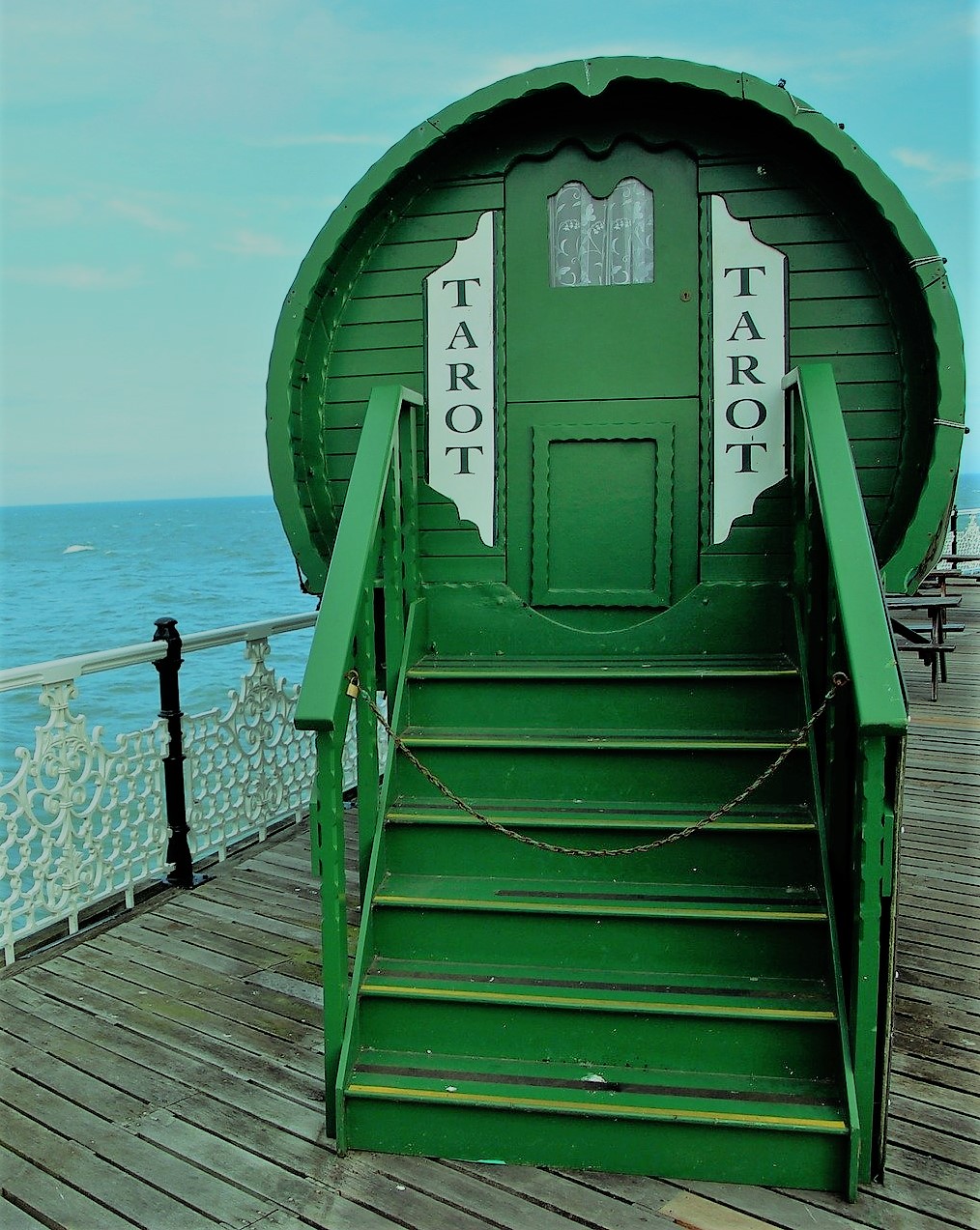 Struggling with your Tarot, Psychic or Energy Work Business?
You don't have to!
Does this sound like you?
You give great readings, and get compliments on the readings you do.
You've put the work in to practicing your skill,
Love serving people, bringing them guidance and healing,
and you're excited about what you can do!
You'd love to have enough consistent clients to quit a J.O.B. you have,
Or at least earn a sizeable side hustle income,
And you love the idea of working when you want,
from where ever you want!
(Other people are doing it, so why can't you?)
but you feel like you've tried EVERYTHING...
Spending so much time on social media,
doing free readings, doing giveaways ...
but it's just not filling up that datebook.
Something is missing, but you don't know what.
You need a better strategy for consistent sales...
Tarot Marketing Mastery
Learn how to market your Tarot, Psychic or Energy Work business
Do you want to:
Create more income?
Have more freedom in your life?
Quit a job?
Travel and work remotely?
Work from your own home?
Reach more people who could benefit from your gift?     
The Tarot Marketing Mastery program
is built just for you!
It's a one-on-one program,
tailored to your business needs, 
and with the goals you want to accomplish
to create a thriving Bliss Business.
Tarot Marketing Mastery
is a coaching, mentorship program
and Mastermind, that only
opens twice a year.
Next Program Opens April 2021
Where would you like your business to be in the next 3 to 6 months?
YOU GET
The 5 most IMPORTANT steps you need to take and the ONE MISSING ingredient to tie everything together
One-one-one video meetings with Lori-Grace
Mastermind classes with the group
Lifetime access to D.I.Y. video instruction and recorded classes
Lifetime access to TMM Facebook community
Surprise Bonuses!
Suitable for practitioners who feel confident with their abilities, and feel the call to have a bigger impact with more clients. If you are open to learning more, and are excited & ready to take your practice to a professional level with a steady clientele, Tarot Marketing Mastery is for you!
This course can be tailored to and is suitable for Energy Workers, Psychic Readers, Reiki & Reflexology practitioners.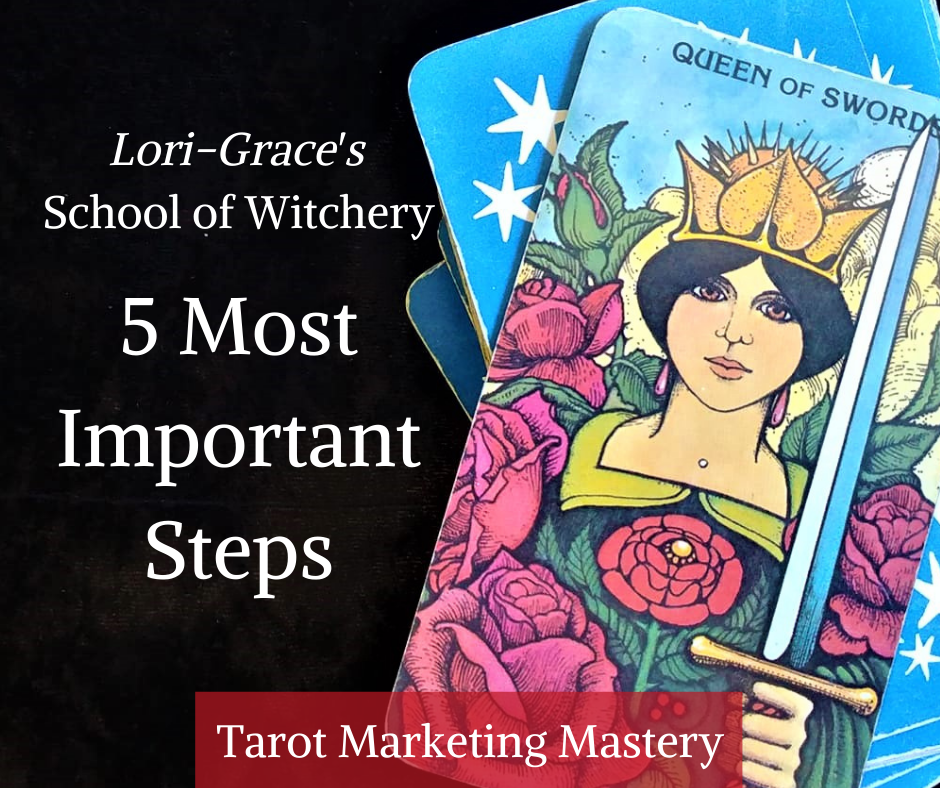 Discover the 5 MOST IMPORTANT Steps you are MISSING...
Discover the 5 crucial steps to success in your metaphyiscal or energy work business.
Outlined in do-it-yourself, follow along videos that you can apply as your business organically grows.
These are the tried and tested steps Lori-Grace used to create a strong foundation and thriving personal practice, Putting these 5 essential steps in place will help you create full time pay in a part time practice, and make you the go-to reader in your area and online.
Bonuses
Canva Tutorial - learn how to create branded and beautiful images to share on social media.
Heart Centred Sales - Feel better about making the sale.
7 Ways To Make the Sale Module
"Who Do You Serve?" Manifesting your perfect client
Daily and Monthly Day Planner sheets
Access to other courses in the School of Witchery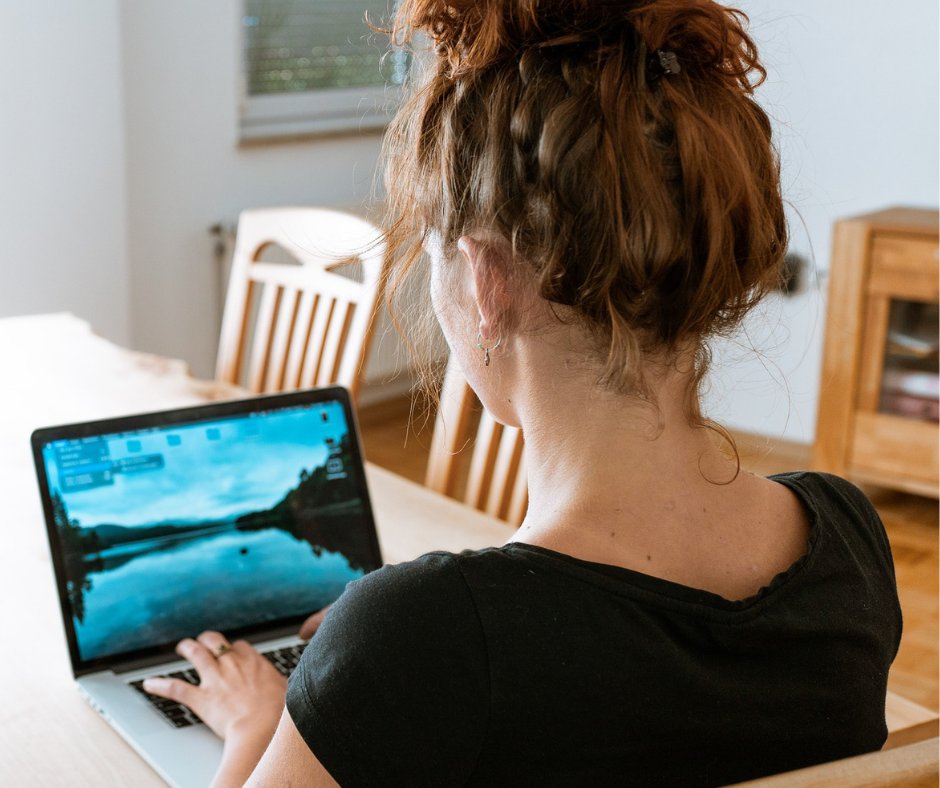 Live Coaching Calls
Tarot Marketing Mastery includes six live 1-on-1 coaching calls with Lori-Grace, perfect for asking questions that pertain to your particular business, for accountability, and to get you past your business blockages.
This course also includes Monthly live group coaching calls for Mastermind style learning, that are recorded and uploaded inside the curriculum to refer to and learn from, incase you miss the live call.
Head Mistress & Teacher
Lori-Grace, The Little Witch
Lori-Grace is an Intuitive Tarot Coach and Spiritual Mentor
who serves her Clients & Students and students with
25 years of professional experience.
She has taught group classes and individuals one-on-one, in person and online, in a variety of witchy topics, including
How to read tarot cards by heart, and
How to start and succeed in your own Bliss Business.
Lori-Grace has studied Website Building, SEO (Search Engine Optimization for all online presence) and Online Marketing, and presents the technical aspects of this course in easy to follow videos.
Lori-Grace has a thriving professional practice in Midland Ontario. To learn more about Lori-Grace, visit her FACEBOOK Page: Lori-Grace Reads Tarot